shisaiga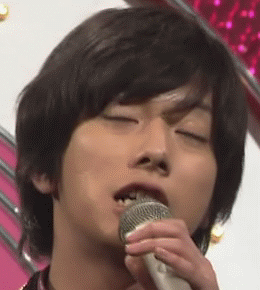 Happy New Year, everyone~ ♥
I actually made a few new year's resolutions (only mentioning the fandom related ones here *laughs*): reply to emails promptly, post regularly to my picture-a-day communities, don't get distracted so easily.
Already failed at the last one. XD Kawai is just too distracting... Though I have the excuse that I was looking for butts to post to

je_butts
. Even with the butts donated by

curiosa_cabinet
, I'm still missing a few to make the 100 for the celebration post full.
Other than that, I probably shouldn't play so much Pokemon, but having a tiny bird that can set everything on fire is just SO MUCH FUN.